Things to do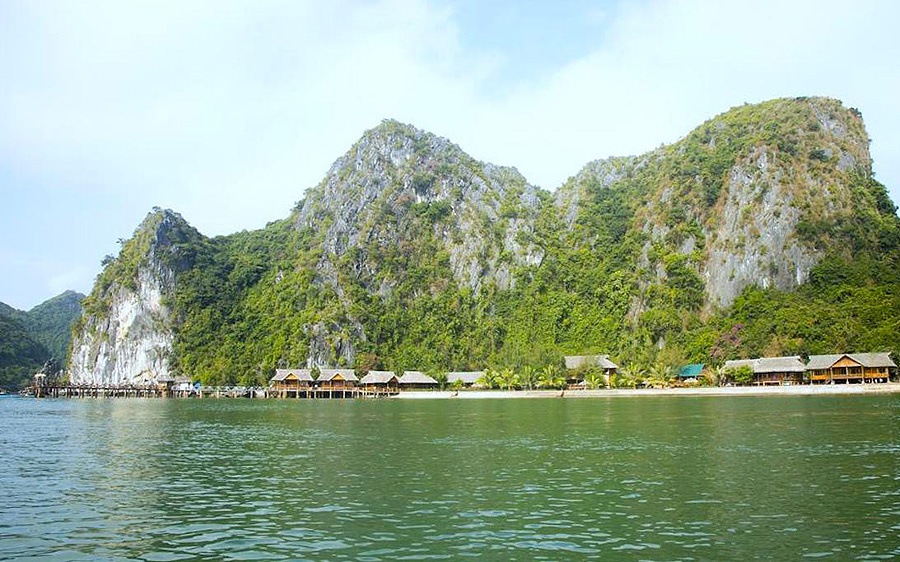 1. Cruising: You can choose a new way – cruising – to visit Lan Ha Bay. Joining us Sena Cruises, you will have completely new experience when eating, sleeping, playing and participating in many interesting activities.
2. Kayaking: As known as "Kayaking Paradise" with hundreds of hundreds of islets around, Lan Ha Bay is the destination for those tourists want to kayak in a calm and clean water to discover the wild nature of Cat Ba islands.
3. Swimming: There are many small beaches in Lan Ha bay for you to come to swim in the crystal water.
4. Rock climbing: For those who love adventure to conquer the cliffs, try the thrills and experience challenges, improve your health. There are both steep, steep cliffs, low, beautiful and easy-to-climb cliffs, suitable for many participants to experience.
5. Snorkeling and diving: Lan Ha Bay provides a habitat for some 400 species of arthropods, 500 species of mollusks and 200 species of fish. It's a special place for diving or snorkeling, offering a chance to see rare corals.
6. Visiting fishing village: You can come to visit Tra Bau, Cai Beo or Viet Hai floating village where people have to stay in floating houses, children go to shool by boat.
7. Staying overnight at a private beach: There are some private beach which has bungalows for you to stay overnight and enjoy many activities: kayaking, swimming, playing beach volleyball, beach football…
8. Tasting unique cuisine: Lan Ha Bay, Cat Ba has a wide variety of fresh seafood. If you are wondering what to eat, seafood dishes in Vietnamese style are the best choice for you.